Enjoy these poems selected, and in some cases written, with our loved ones on the Otherside deeply in mind and heart.
These poems are discussed and reflected upon each Thursday at noon ET as part of our Downeast 12-Step Bereavement Support Group (ZOOM Meeting). All are welcome.
We look forward to meeting you there.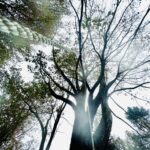 11/2/2023: Come Sit and Rest by Lisa Ann Reilich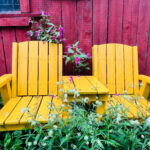 9/14/2023: Sabbaths — VI — 1998 by Wendell Berry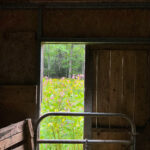 8/31/2023: Messenger by Mary Oliver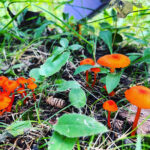 8/24/2023: Hymns to What is Left by Greg Brown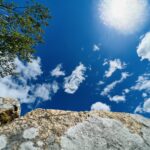 8/17/2023: I Am Stretched on Your Grave, translation by Frank O'Connor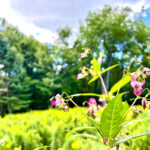 8/10/2023: Let Us Pray for Darkness O Sparkling Stars by Thich Naht Hanh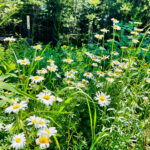 7/27/2023: Sometimes by Mary Oliver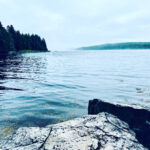 7/20/2023: Where Everything Is Music by Rumi, translated by Coleman Barks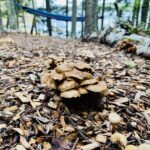 7/13/2023: The Work of Happiness by May Sarton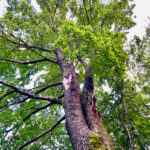 7/6/2023: Storm Damage by Lisa Ann Reilich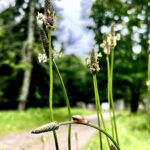 6/29/2023: Welcome Morning by Anne Sexton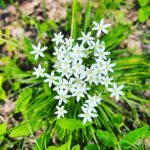 6/22/2023: My Heart by Corrina Luyken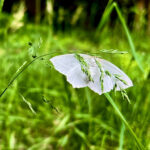 6/15/2023: Be Still (A Prayer to the Self) by AdiKanda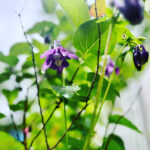 6/8/2023: i thank You God for most this amazing day by E.E. Cummings