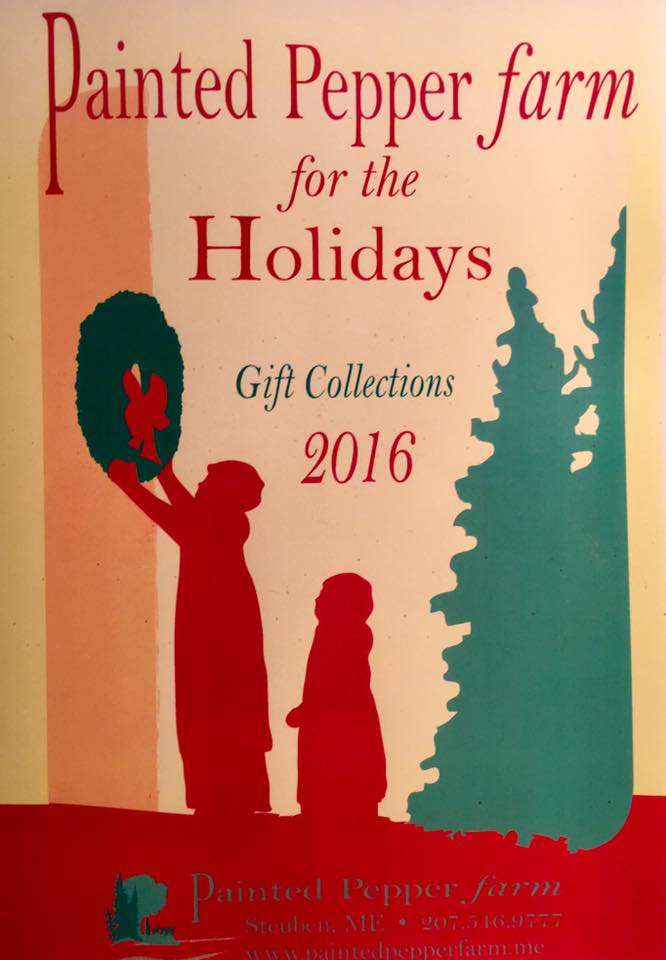 We are delighted to offer you the fruits of our labors and our days here on Painted Pepper Farm at our new website beginning on December 1st at http://www.paintedpepperfarm.me — featured will be inspired holiday collections made from the best of our farm. Also feel free to message us here with your order!
All our featured gift collections include festive packaging at no additional charge and are shipped via UPS. We will ship on Tuesdays all orders placed by the previous Friday — shipping dates are December 6th, 13th, 20th & 27th.
This season we will offer (shipping additional):
Maple Roasted Nut Delight Gift Tin $30
Dairy Delights Fudge Assortment $30
Maple Roasted Nut Delight & Fudge Gift Tin $30
Not Too Sweet Organic Treats Granola Sampler $25
Dairy Delights Chevre Sampler $50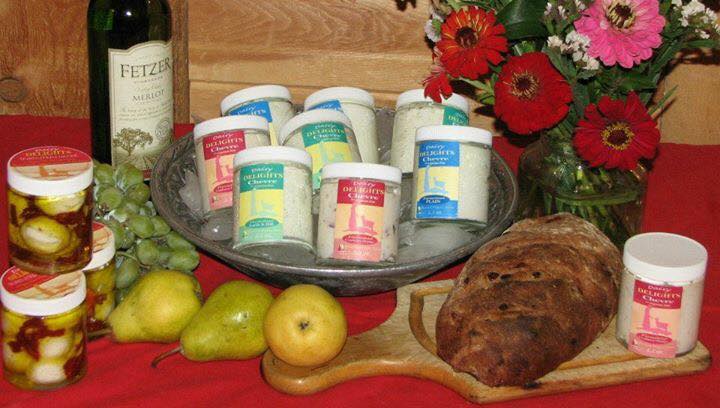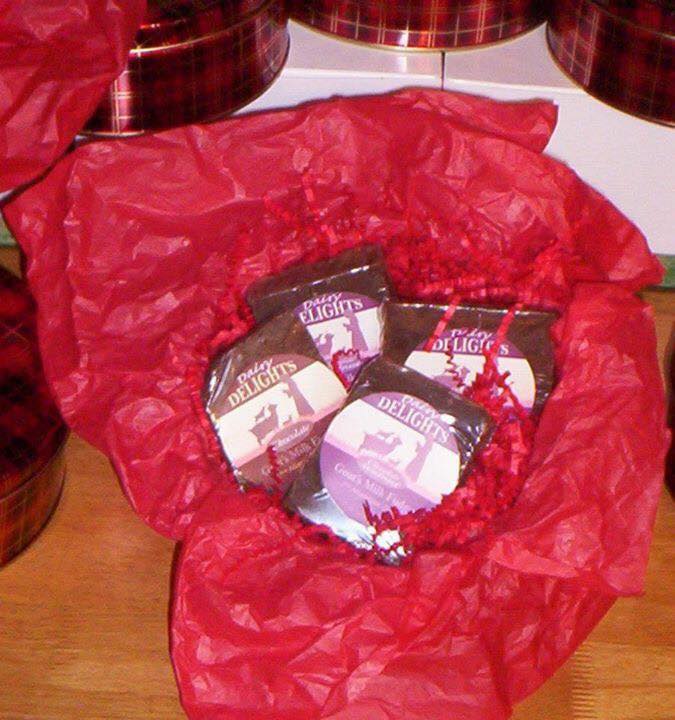 We hope you find them tempting and tantalizing to both body & soul — and that you find something special for everyone on your list.
Thank you for supporting our family farm!