PAINTED PEPPER OMG Uncle Sam
Junior Buck — polled
AVAILABLE — PRICE: $900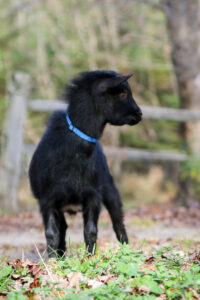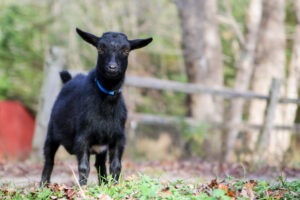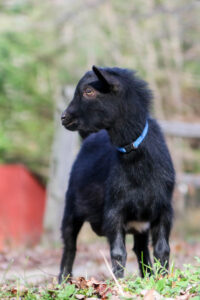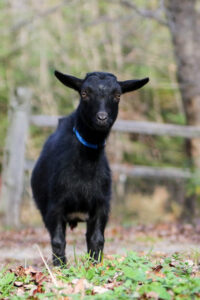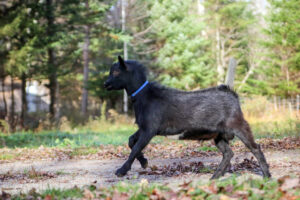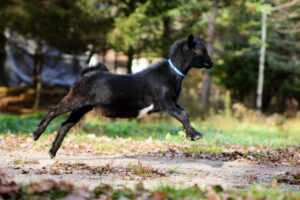 Photo Credit Sarah Swazey 10/2022 (at 4.5 months of age)
DOB:  7/4/2022
RE: PTPF/LE: P28
ADGA Registration: D2275061
Height:  NA
Linear Appraisal:  NA
******
Our only junior buck to be offered from our 2022 kiddings, Painted Pepper OMG Uncle Sam, out of Painted Pepper Sallie Mae 3*M x Old Mountain Farm Got Milk?, features beautiful length of body and excellent dairy quality like his sire. His dam, Sallie Mae, is a daughter of 2*M Painted Pepper JJ Suleena 2*M (ADGA ELITE) and incredibly productive with a beautiful well attached and easy expressing collapsible udder while also exhibiting admirable conformation with her length of body, level topline and overall dairy strength. As an SG AGS Mt. Signal Farm Darling Dottie 1*M (ADGA Top Ten 2006, 2007) granddaughter, she comes from a proven line with the will to milk and outstanding production generation after generation.  Her grandsire on the maternal line, *+ B Old Mountain Farm Joshua James, brings in Old Mountain Farm's perfected type genetics for a solid overall dairy goat in her dam 2*M Painted Pepper JJ Suleena (ADGA ELITE ).
Uncle Sam's maternal grandsire, Painted Pepper JS Estabon, brings in a line breeding on Rosasharn SP Jupiter (son of SG 2*M AGS Rosharn's Eclipse (LA 91 (EEEV) @ 12-04) ) as well as strong Jobi genetics from his sire and our beloved herdsire Painted Pepper PJ Jumpstart ++*B. 

For Uncle Sam's sire, Old Mountain Farm Got Milk?, while we have not yet freshened his daughters, we can't say enough about how excited we are to add his genetics to our herd, a beautiful blending of Twin Creeks and Promisedland genetics through his sire Old Mountain Farm Hercules and dam 3*M Old Mountain Farm Leeloni, he himself (LA 88 VVV) has incredible dairy character, length of body and overall correctness and presence which we are already seeing in his kids.
DAM: Painted Pepper Sallie Mae 3*M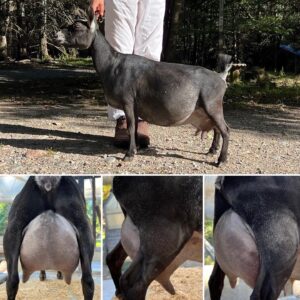 LA FS79 +VVA @ 4-06yrs

DHIR@ 1-09yrs = 321d/540# — ME305d/732# (extended lactation)

DHIR@ 2-10yrs = 305d/956#; 605d/1221# (extended lactation) 

DHIR@ 5-02yrs = 125d/419# — ME305d/761# (lactation in progress as of 11/2022)
MATERNAL GRANDDAM: Painted Pepper JJ Suleena 2*M (ADGA ELITE)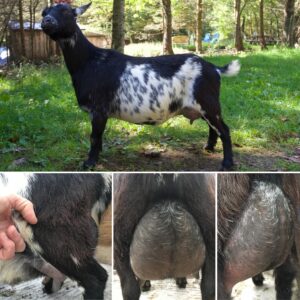 LA FS88 VEE+ @ 5-05yrs

DHIR@ 3-00yrs = 218d/434# — ME305d/770#

DHIR@ 4-10yrs = 327/672# — ME305d/679# 
MATERNAL GRANDSIRE: Painted Pepper JS Estabon
*******