Announcing our Dairy Delights CSA for the 2020 Season
— Signup by January 31st for Family and Single Share; Sign up by March 31st for Summer Share – (click on the one that works best for you to sign up NOW!)
$795 FULL SEASON  Family Share
$395 FULL SEASON Single Share
$270 SUMMER Family Share
$135  SUMMER Single Share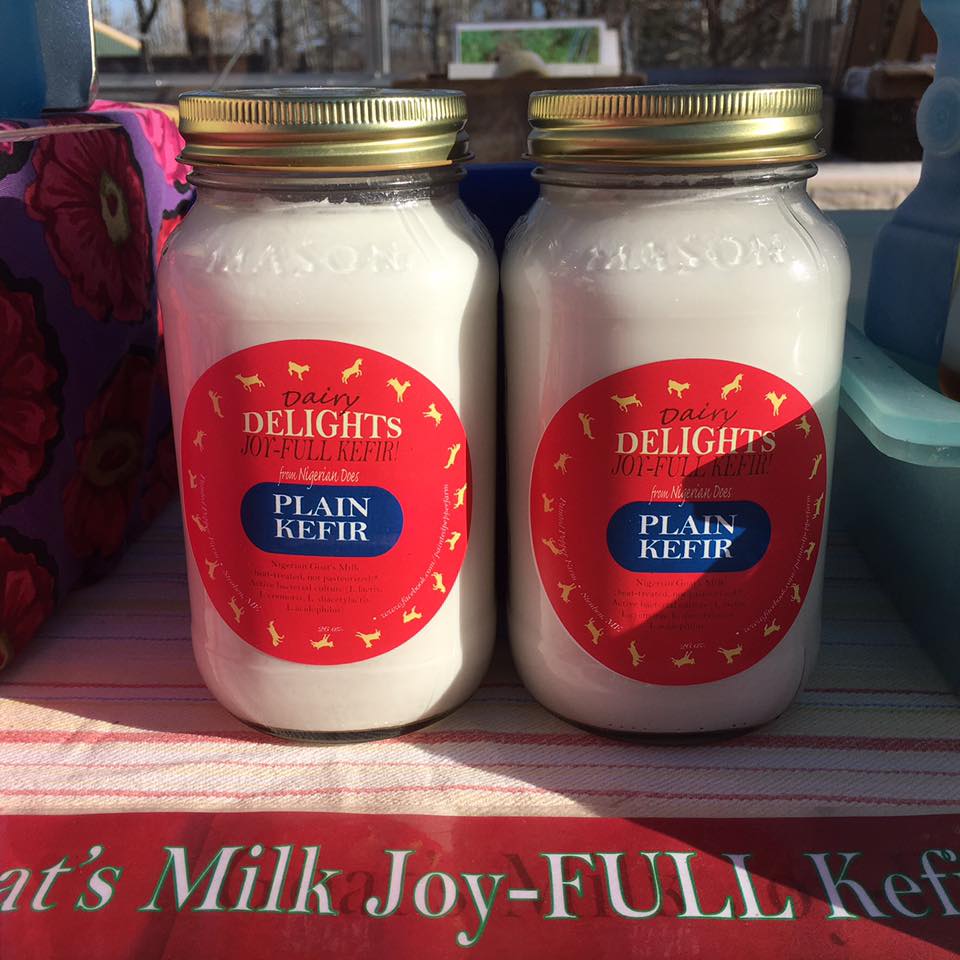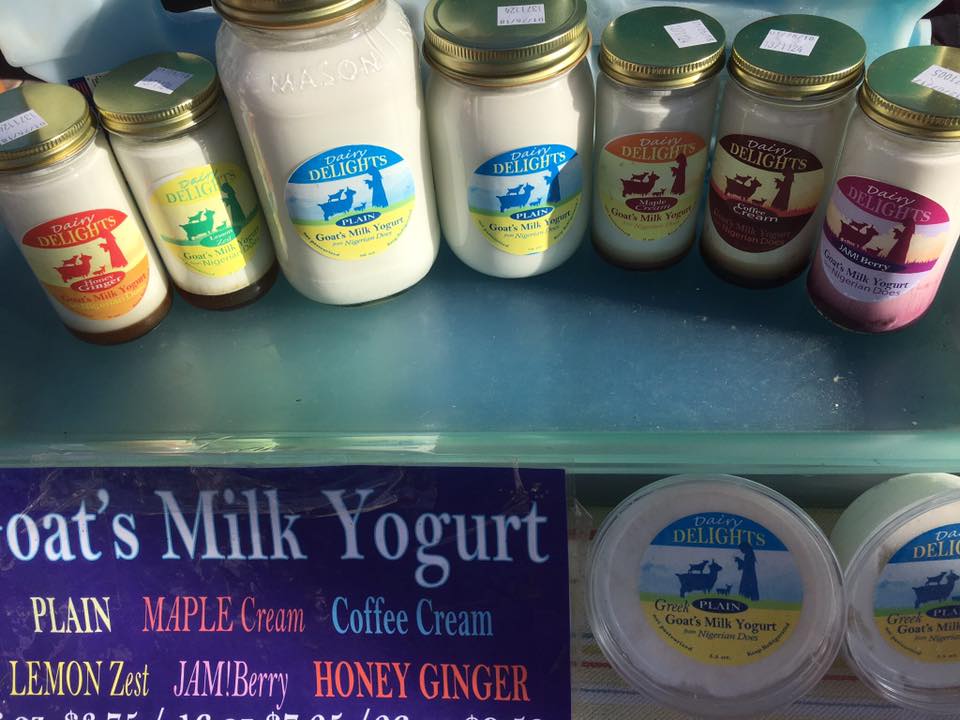 PICKUP INFORMATION …
FULL SEASON: Family and Single Share Pickup 3/29 – 11/2 on-farm pickup Thursdays  and Saturdays 10am to 2pm on Farm
You may also choose to ship selections — $4 packaging fee and shipping charges will be added and deducted from CSA credit.
SUMMER SHARE: PICKUP 6/1 – 8/31 ON-FARM PICKUP ONLY Thursdays  and Saturdays 10am to 2pm on Farm (pre-orders ONLY may be picked up at our Farmers' Markets).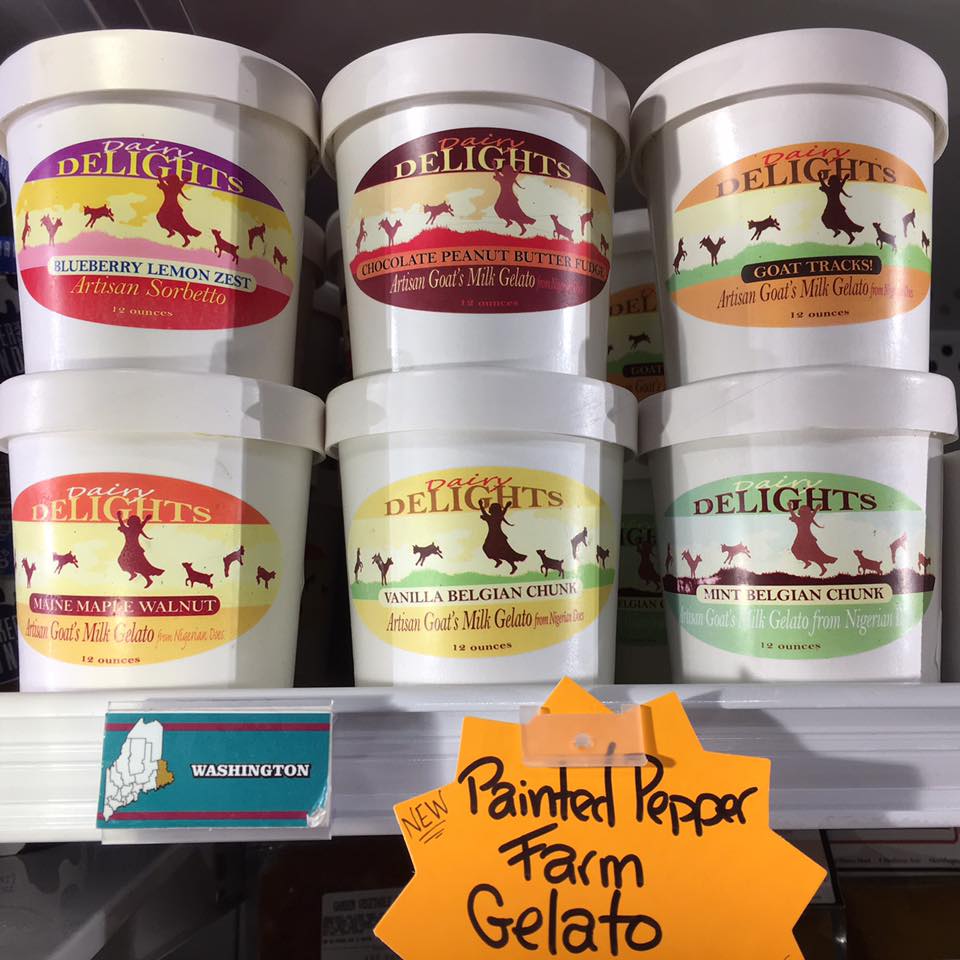 Full share provides Approximately $30/week of Dairy Delights deliciousness — includes all Yogurt, Kefir, Gelato, sausage, cheesecake, Fudge and chèvre — and it all comes at 15% off retail price for CSA Members only! Summer share has the same great discount for June through August.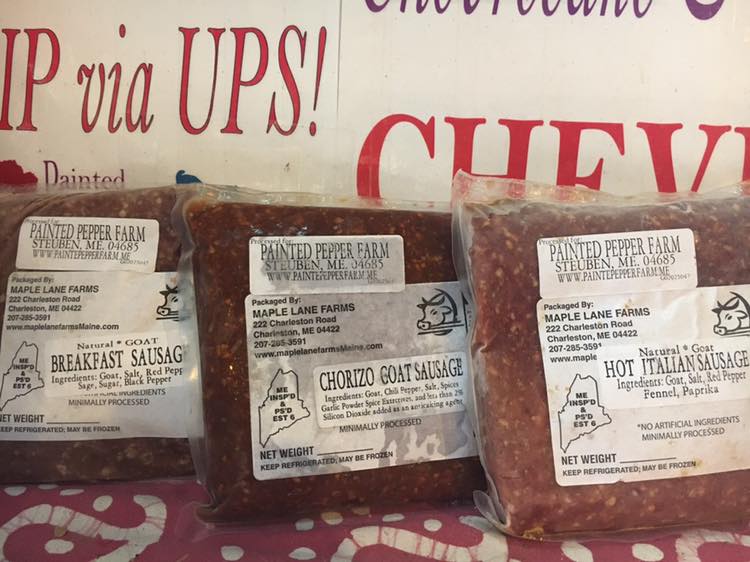 You pick when to use your CSA credit. Order from our weekly e-mailed list of what is available for pickup or choose from what is stocked in the store in season (June through August).